Tank Entry Supervisors, Inc. is proud to be a partner in history being made by the New Delta P Cribbing Towers. This new technology is revolutionizing the 40 year old method of using wood timbers as the back up load support under floating roof tanks. The purpose of the back up load support is to protect entrants working under the roof from certain death when the roof rotates and collapses.
Tank Entry Supervisors, Inc. has the Western Region distributorship for the Delta P Technology. Our highly trained and certified Floating Roof Stabilization and Cribbing Teams are certified by IQCIA as Delta P Technology Technicians. Tank Entry Supervisors, Inc. provides the Delta P Cribbing Towers for purchase, rentals, and permanent installations.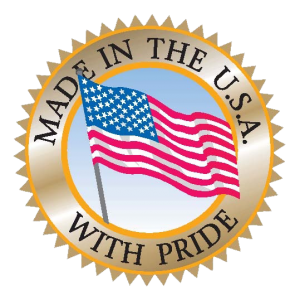 Delta P Cribbing Towers are made by American in the United States of America !
Past ………wooden cribbing tower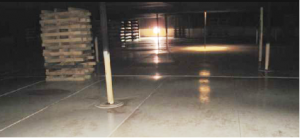 Today……….   The  Eliminator
Delta P Cribbing Tower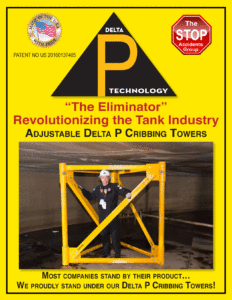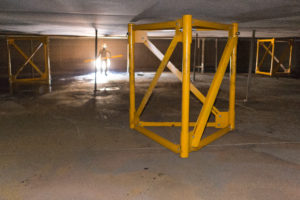 Life is about choices, so is Death!